Unlike other carbon capture systems, which function in labs with pure carbon dioxide from pressurized tanks, this artificial...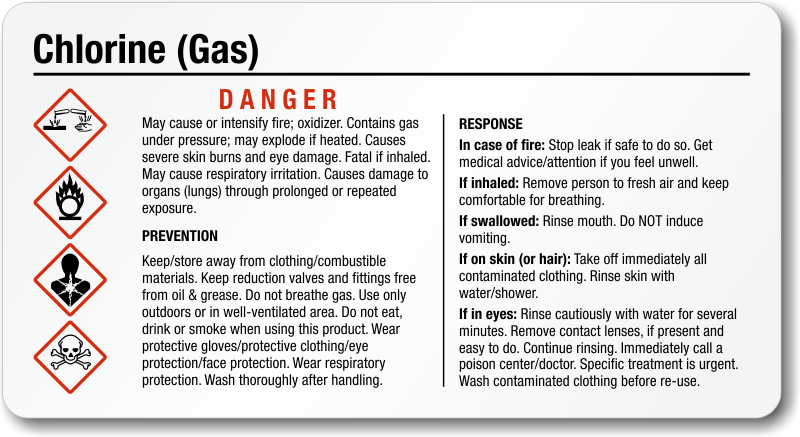 It is used in some industrial treatment processes as an antimicrobial. Chlorine dioxide consumed in water therapy reactions...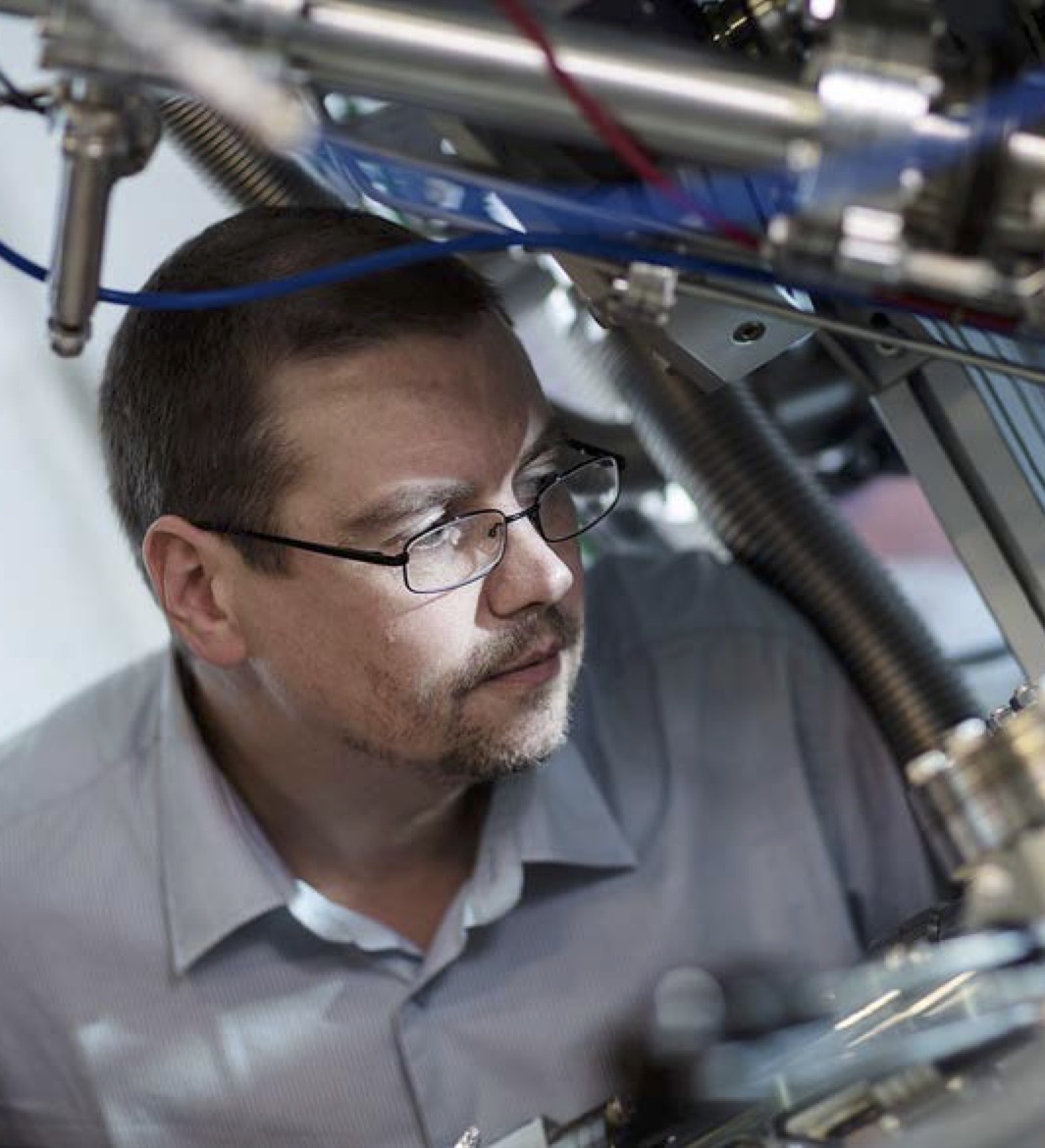 SiC has an typical density on the order of three g/cm3, which tends to make it relatively light...